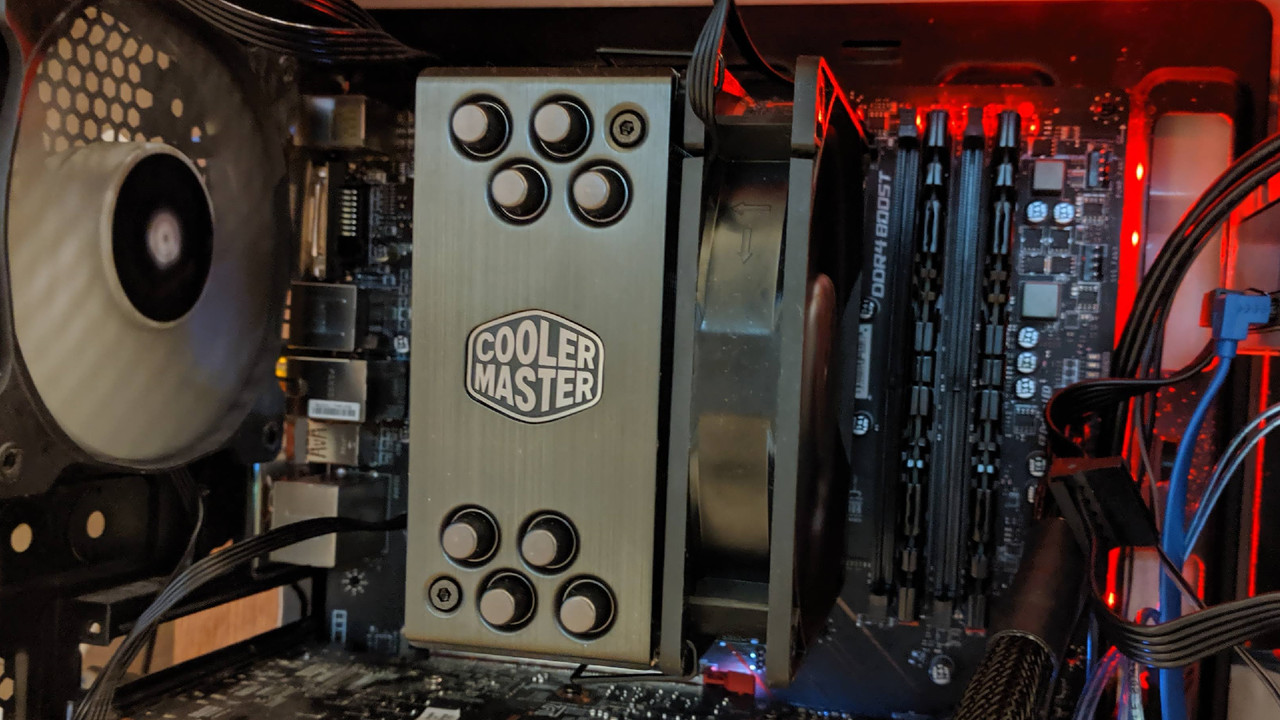 ABOUT
WHAT IS DEVOPS
DevOps focuses on automating and securing the infrastructure organizations use to test and deploy their enterprise, Web, and mobile applications. This is accomplished by automating critical components of the development lifecycle as well as the configuration of servers, virtual machines, and containers used to deploy application artifacts.
DevOpsBroker, LLC
DevOpsBroker delivers enterprise-level software tools to maximize individual and organizational ability to deliver applications and services at high velocity. The cornerstones of the development philosophy used in every product include:
Security
Usability
Automation
NEWS
PRODUCTS
Open Source DevOps Products
SERVICES
Professional Consulting Services Available
Edward Smith
Euless, TX
[email protected]
We will respond to your inquiry shortly!
DONATE
Contribute to DevOpsBroker.org
PayPal
DevOpsBroker.org
Donate via PayPal to maintain existing and develop new DevOps products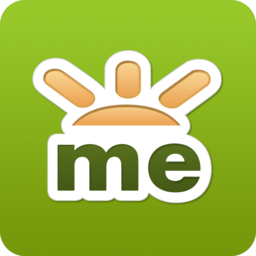 GoFundMe
DevOpsBroker.org
Help crowdsource funds via GoFundMe to monetize additional DevOps initiatives
GitHub
DevOpsBroker.org
Become a contributor or GitHub Sponsor with a recurring monthly contribution